Local residents and businesses rely on us to help secure their financial futures, but our commitment doesn't end there. We believe that in order to build long-lasting relationships with our clients, we also have to serve the local communities in which they live and work. Which is why MassMutual New Jersey – NYC is deeply committed to improving the quality of life in the communities we serve. Here are the organizations we work with to make a difference in our community: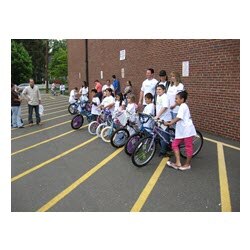 Emerald Bikes 4 Kids
Emerald Bikes4Kids is a local awareness program and charitable fundraiser, created by MassMutual New Jersey – NYC, to help bring joy and a healthy lifestyle to under-privileged children. We team up with the local Somerset United Way chapter to raise money and community awareness to provide children in-need with bicycles, helmets, and locks to promote healthy habits. Emerald Bikes 4 Kids hopes to encourage lifelong habits of exercise and outdoor activity.
---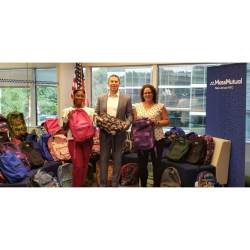 Backpack Giveback
Backpack Giveback is an initiative created by MassMutual New Jersey - NYC to bring school supplies to underprivileged school children in the New Jersey-New York area. We team up with the Zakee Bowser Enrichment Foundation to provide these school children with backpacks, pencils, pens, notebooks, crayons, calculators, and more. We have undertaken this initiative because as a firm we strongly believe that no child should go without a quality education.
---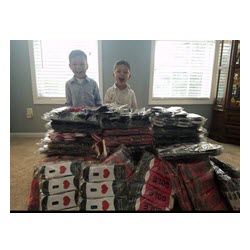 The Donado Boy's Sock Drop started in 2016. They are 2 brothers on a mission to gather up new socks for local homeless shelters in need. Socks are the most needed but least donated article of clothing in homeless shelters. In the last 3 years the Donado Boy's Sock Drop has collected and distributed 16,080 pairs of socks throughout New Jersey, New York, Nebraska, and Texas.
---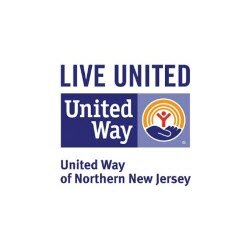 United Way of Northern New Jersey
"We believe that improving life for all starts with improving life for ALICE®.
An acronym for Asset Limited, Income Constrained, Employed, ALICE represents the growing number of individuals and families who are working, but are unable to afford the basic necessities of housing, food, child care, health care, and transportation. Nearly 890,000 New Jersey households – and a quarter of our northern New Jersey neighbors – live in this precarious situation: above the poverty level, but below a basic level of self-sufficiency. Our focus on three areas – Education, Income, and Health – helps ALICE at three key points – now, in the near term, and with an eye to a better and more stable future."
United Way of NNJ - Who We Are. United Way of Northern New Jersey, http://www.unitedwaynnj.org/aboutus/mission.php.
---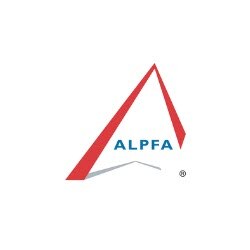 Association of Latino Professionals for America (ALPFA)
"ALPFA (Association of Latino Professionals For America) was the first national Latino professional association in the United States, established in Los Angeles in 1972. Throughout our 45-year history we have experienced steady growth and demonstrated consistent value. ALPFA continues to build upon its proud legacy with a mission: To empower and develop Latino men and women as leaders of character for the nation, in every sector of the global economy."

ALPFA - Our Story. Association of Latino Professionals For America, https://www.alpfa.org/page/story.
---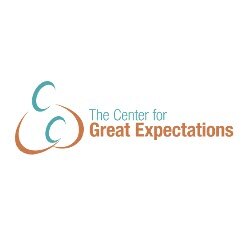 The Center for Great Expectations
"From 2008 to 2018 CGE experienced exponential growth, including the development of our: Child Development Center; Outpatient treatment program providing behavioral health and substance-use treatment for men and women; Supportive Housing department, including 28-units for at-risk families throughout Somerset and Middlesex Counties; In-home treatment program for pregnant or parenting mothers living with opioid addiction.
CGE now serves over 500 women, men and children on an annual basis. Many of these individuals are homeless or economically marginalized, pregnant or parenting, or living with mental health or substance use disorders. In our continued growth and development, we have remained steadfast in our commitment to provide dignified and comprehensive care in an effort to break the generational cycle of abuse, homelessness, and substance use."
CGE- Our History & Continuum of Care. The Center for Great Expectations, https://www.cge-nj.org/about-us/our-history-continuum-of-care/.
---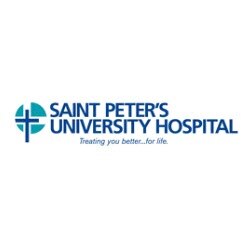 "Keeping faith with the teachings of the Roman Catholic Church and guided by the Bishop of Metuchen, Saint Peter's University Hospital is committed to humble service to humanity, especially the poor, through competence and good stewardship of resources.
We minister to the whole person, body and spirit, preserving the dignity and sacredness of each life. We are pledged to the creation of an environment of mutual support among our employees, physicians and volunteers and to the education and training of healthcare personnel.
We are witnesses in our community to the highest ethical and moral principles in pursuit of excellence and patient safety."
Saint Peter's Hospital - Our Mission. Saint Peter's Healthcare System, https://www.saintpetershcs.com/about-us.
---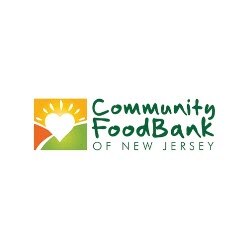 "We fight hunger and poverty in New Jersey by assisting those in need and seeking long-term solutions. We engage, educate and empower all sectors of society in the battle.
Working together with volunteers, donors and many partners, to fill the emptiness caused by hunger with Food, Help and Hope."
Community Food Bank of New Jersey - Mission. CFBNJ, https://www.cfbnj.org/our-mission.
---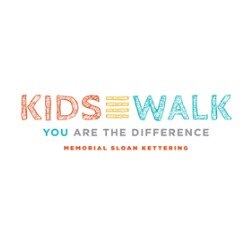 "Only 4% of federal funding for cancer research is dedicated to pediatric cancers, which is why pediatric cancer research is extremely underfunded. That's where the Kids Walk community comes in. 100% of every dollar raised goes directly to MSK Pediatrics — where more kids with cancer are treated than any other hospital in the United States."
Kids Walk - About. Kids Walk for Memorial Sloane Kettering Cancer Center, https://www.kidswalkmsk.org/.